MEDtalks US
This website is an educational collaboration between MEDtalks (Europe) and Dane Garvin Ltd. (United States) to provide medical and scientific information with global relevance. Educational activities may be accredited or non-accredited, but all activities will be constructed on the principles of non-commercialism, non-bias, and full disclosure academic transparency.
---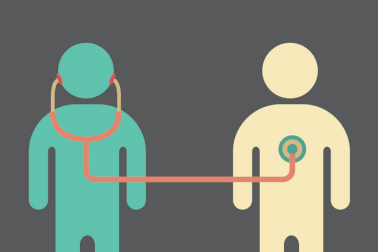 Clinicians & Patients: Listening, Communicating & Healthcare Equity
Medical care requires clinicians to effectively and accurately communicate with patients. Effective dialogue leads to better clinician - patient relationships. This improves patient understanding and compliance, which leads to better therapeutic outcomes. Barriers to effective communication such as differences in race, gender, ethnicity, language, etc., will be addressed.
New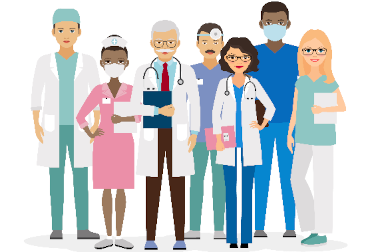 Clinicians & Patients: Listening, Communicating & Addressing Healthcare Challenges
Medical professionals have grappled with a dynamic landscape of respiratory challenges and trends in the post-COVID era. A heightened focus on the long-term effects of respiratory illnesses and global collaboration in response to emerging threats underscores the evolving role and responsibilities of medical professionals in respiratory health.